New Sonoma family home complex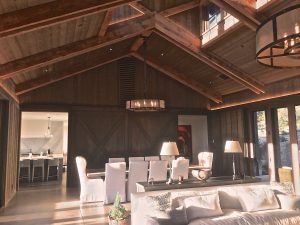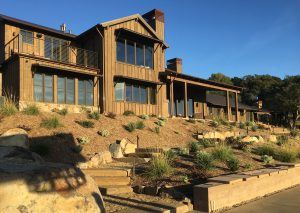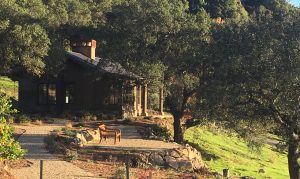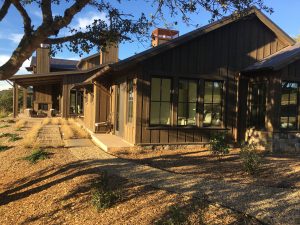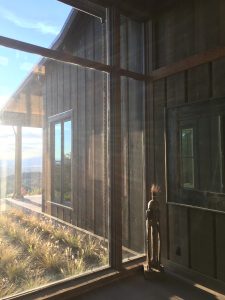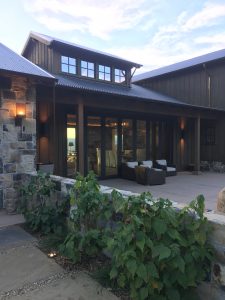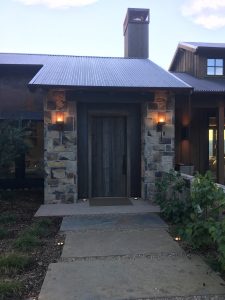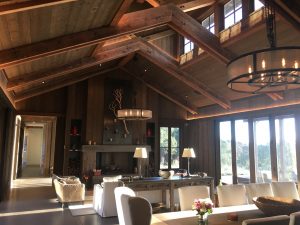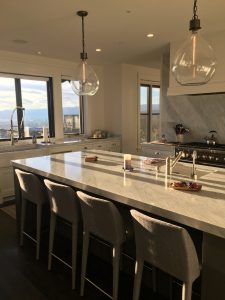 We were in Napa and Sonoma County this week meeting with friends and new clients whom we're helping rebuild their burned home sites.A highlight was visiting this newly finished project that survived even though it was in the middle of the fire zone. 
We are very grateful for this and are going to do our best to help the fire victims re-build their dream homes as smoothly as possible.
Here are a few photos. The family village includes the main house, 2 guest houses and a pool cabin.  All rock boulders were excavated from the site to create the landscape. Professional shots will be coming as soon as the last few touches are done and weather permits!